New Clip: Amy
Lançamento disponível apenas aqui no site oficial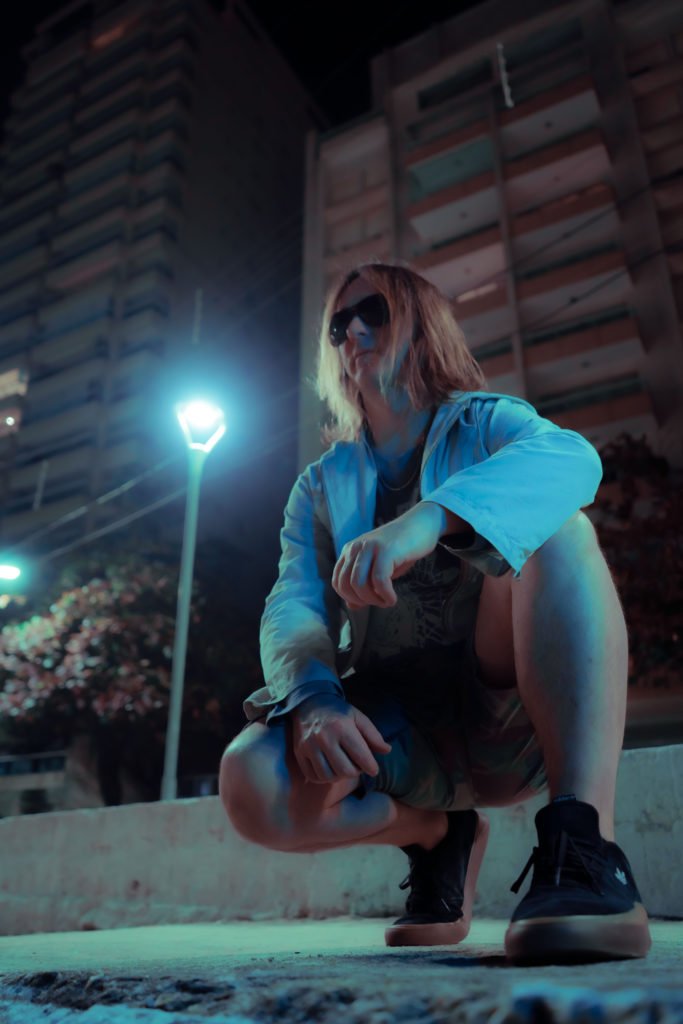 Geromel is a Brazilian-based rock singer who also doubles as a wildly skilled producer who works not only in the rock scene, but electronic rock realm as well with music that features cutting edge guitars, house beats, lounge textures, and pulsating atmospheres.
All of the above and more can be heard on Geromel's Electric Lounge EP. Released in 2016, Electric Lounge features a handful of pulsating tracks for rock fans from all walks of life. As he wore multiple hats in the creation of the record, one can sense him in every facet of the record from the start of "Cool Down" to the very last second of "Stereotype."
Geromel started playing guitar at the tender age of six-years-old. After that, his musical journey led him in and out several bands that covered a variety of styles from jazz to pop to his most recent, rock.
Tracks
You can purchase Geromel's songs on CD Baby, iTunes and Amazon, or download on streaming services like 24-7, 7 digital, 8 tracks, Akazoo, Amazon MP3, Anghami, Apple iTunes, AWA, Deezer, Google Music Store, Groove, Claro música, Kdigital, kkbox, Line Music, Pandora, Rhapsody, Rumblefish, Saavn, Shazam, Slacker Radio, SoundExchange, Spotify, Tidal, YouTube Content ID and YouTube Music.
Video-Clip